Shenell Edwards
Credentials: BS, MPH
Position title: Outreach Specialist - Dementia Care Research Project
Pronouns: she/her/hers
Email: sedwards@medicine.wisc.edu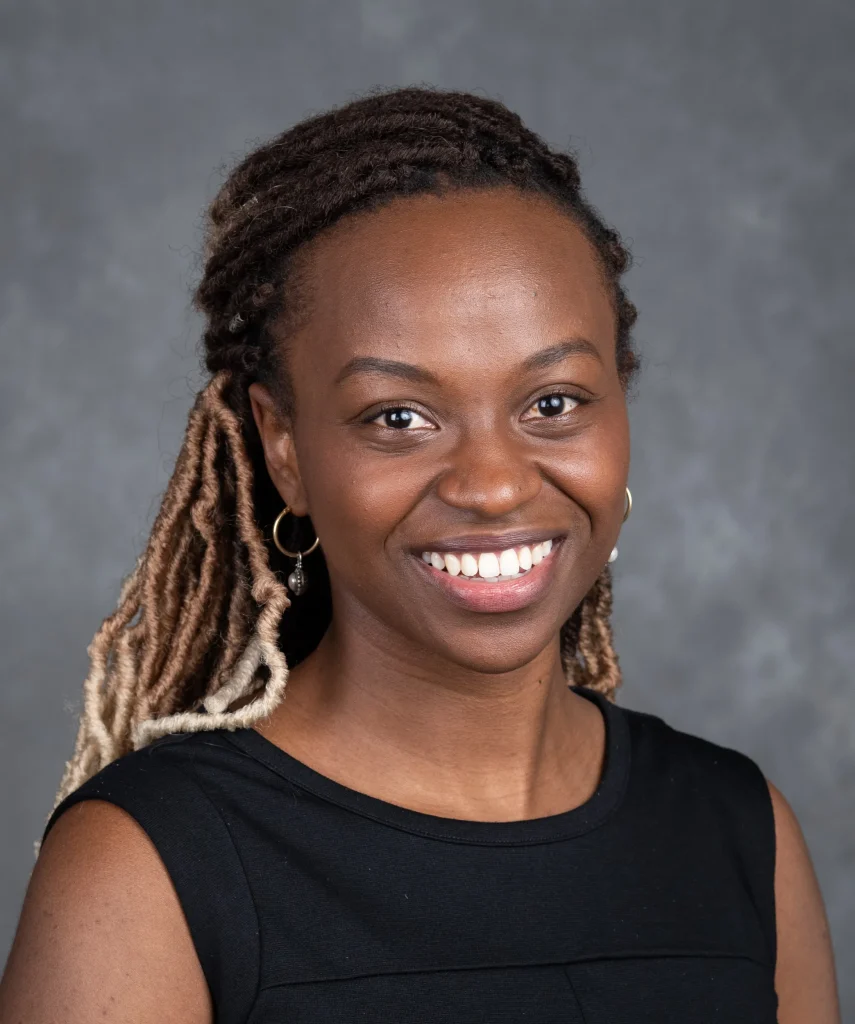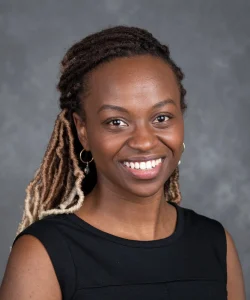 Shenell holds a Master's in Public Health from St. George's University – Grenada in health administration with a minor in maternal and child health policy. She reviewed and conducted several policy analyses to hypothesize a connection between perinatal mortality and a lack of maternal health policy addressing fetal health development during the 9-month gestation period.
At CHDR, Shenell serves as the Outreach Specialist for the Dementia Care Research Project, which is housed within Core H of the Wisconsin Alzheimer's Disease Research Center. In this role, she acts as a point-of-contact for participant outreach and recruitment activities. Under the leadership of Drs. Andrea Gilmore Bykovskyi and Nicole Rogus-Pulia, Shenell works to monitor and address research efforts to meet and maintain the aims and goals of Core H. Shenell implements a participant first approach when addressing caregiver advocacy and support in efforts to strengthen care research infrastructure.
Prior to CHDR, Shenell managed health related matrices to facilitate and meet policy goals for maternal and child health policy initiatives for a previous employer. She also worked with several pandemic response teams at a public health department to assist with COVID-19 vaccination registrations, documentation, and initiative implementation.