Rachel Otte
Credentials: BS, MPH
Position title: Research Analyst
Email: rcotte@wisc.edu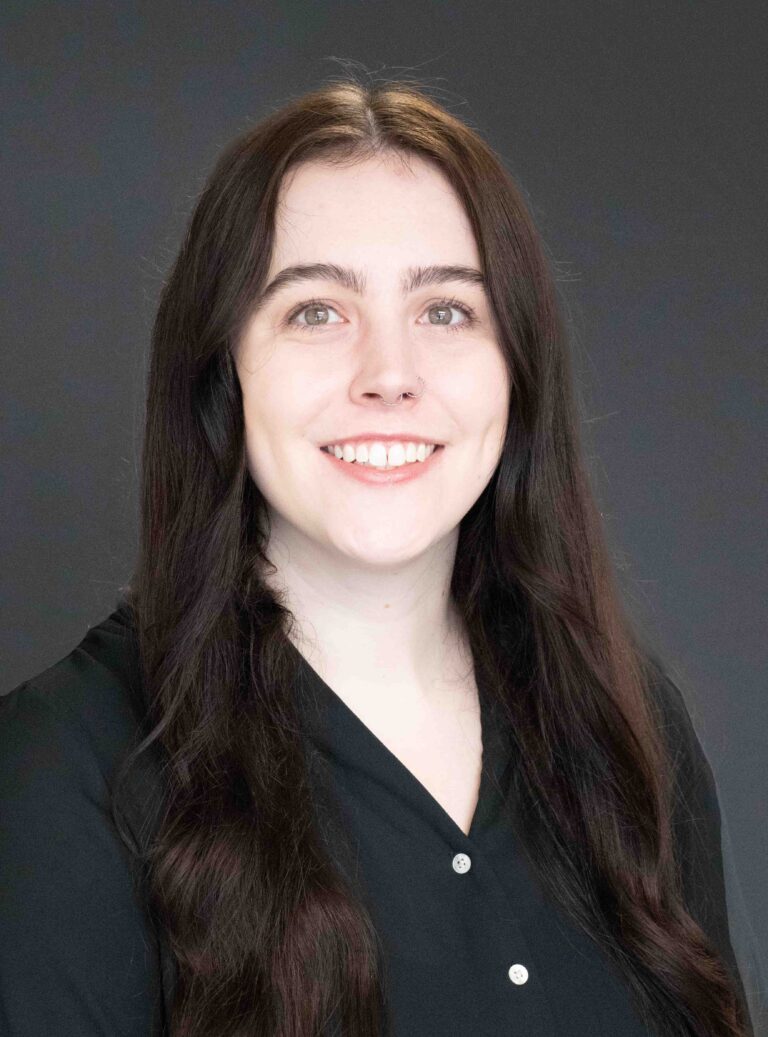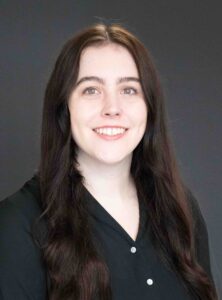 she/her/hers
Rachel holds a Bachelor of Science from Central Michigan University in biomedical science and a minor in psychology. She also holds a Master of Public Health from the University of Wisconsin-Madison.
At CHDR, Rachel serves as a research analyst on the Residential History Team. In this role, she assists with the analysis and interpretation of residential history data and drafts reports to develop and communicate research findings.
Rachel has previous experience in cell biology research, sexual violence advocacy, and program evaluation. She has worked on several projects aimed at advancing health equity and supporting the health and wellbeing of marginalized communities.