The Center for Health Disparities Research (CHDR), in partnership with the Department of Medicine, will host AMA President-elect Jesse Ehrenfeld, MD, MPH on February 17th, 2023.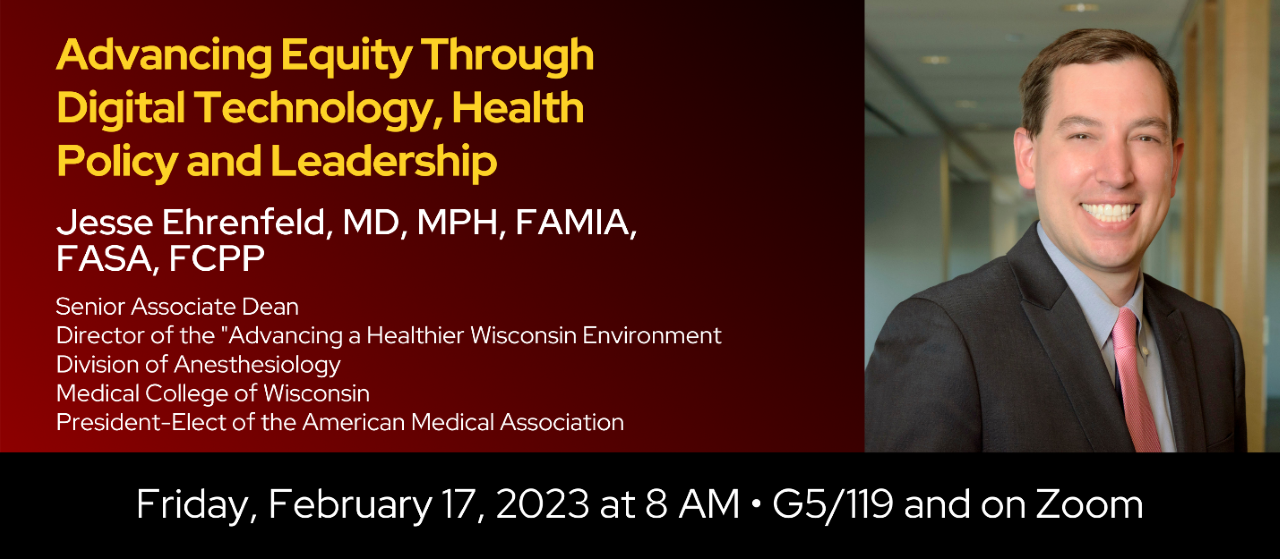 Dr. Ehrenfeld is a practicing anesthesiologist, senior associate dean, and tenured professor of anesthesiology at the Medical College of Wisconsin where he leads the Advancing a Healthier Wisconsin Endowment. He is board certified in both anesthesiology and clinical informatics. A combat veteran, Dr. Ehrenfeld served as an officer in the U.S. Navy Medical Corps from 2008–2018. In 2022, he was appointed to the Wisconsin Blue Ribbon Commission on Veteran Opportunity.
Throughout his medical career, Dr. Ehrenfeld has been a steadfast advocate for advancing health equity, with particular care for the experiences of underserved and marginalized individuals and communities. He is a founding Director of the Vanderbilt University Medical Center Program for LGBTQ Health and is a 2018 recipient of the National Institutes of Health (NIH) Sexual and Gender Minority (SGM) Research Investigator Award.
His work across education, research, technology, and health policy domains aims to continually improve learning and practice, reduce health disparities, and expand access to care.
Scroll through the following slides for more information. This page will be updated regularly, so please check back often!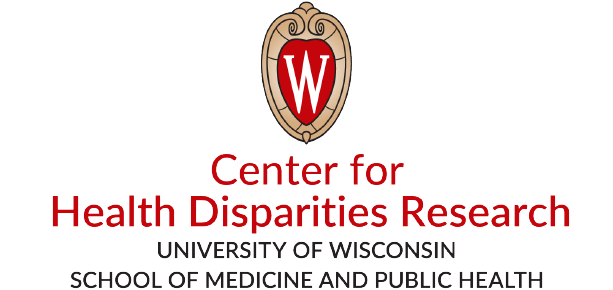 Save the Date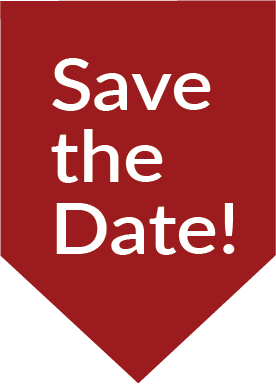 CHDR to Host
Jesse Ehrenfeld, MD, MPH
February 17, 2023
Ehrenfeld Bio 2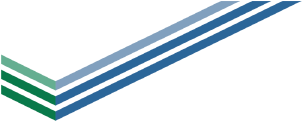 Learn more about Dr. Ehrenfeld: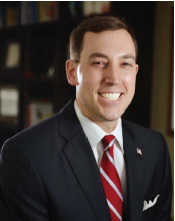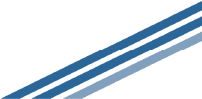 Grand Rounds (DOM)
Advancing Equity Through Digital Technology, Health Policy & Leadership
Department of Medicine Grand Rounds
President-elect American Medical Association
Senior Associate Dean & Tenured Professor of Anesthesiology
Director, Advancing a Healthier Wisconsin Endowment
Medical College of Wisconsin
End Slide
CO-HOSTED BY
Department of Medicine (DOM)